Our fresh traditional Mexican Aguas Frescas always hit the spot with their refreshing all-natural sweetness.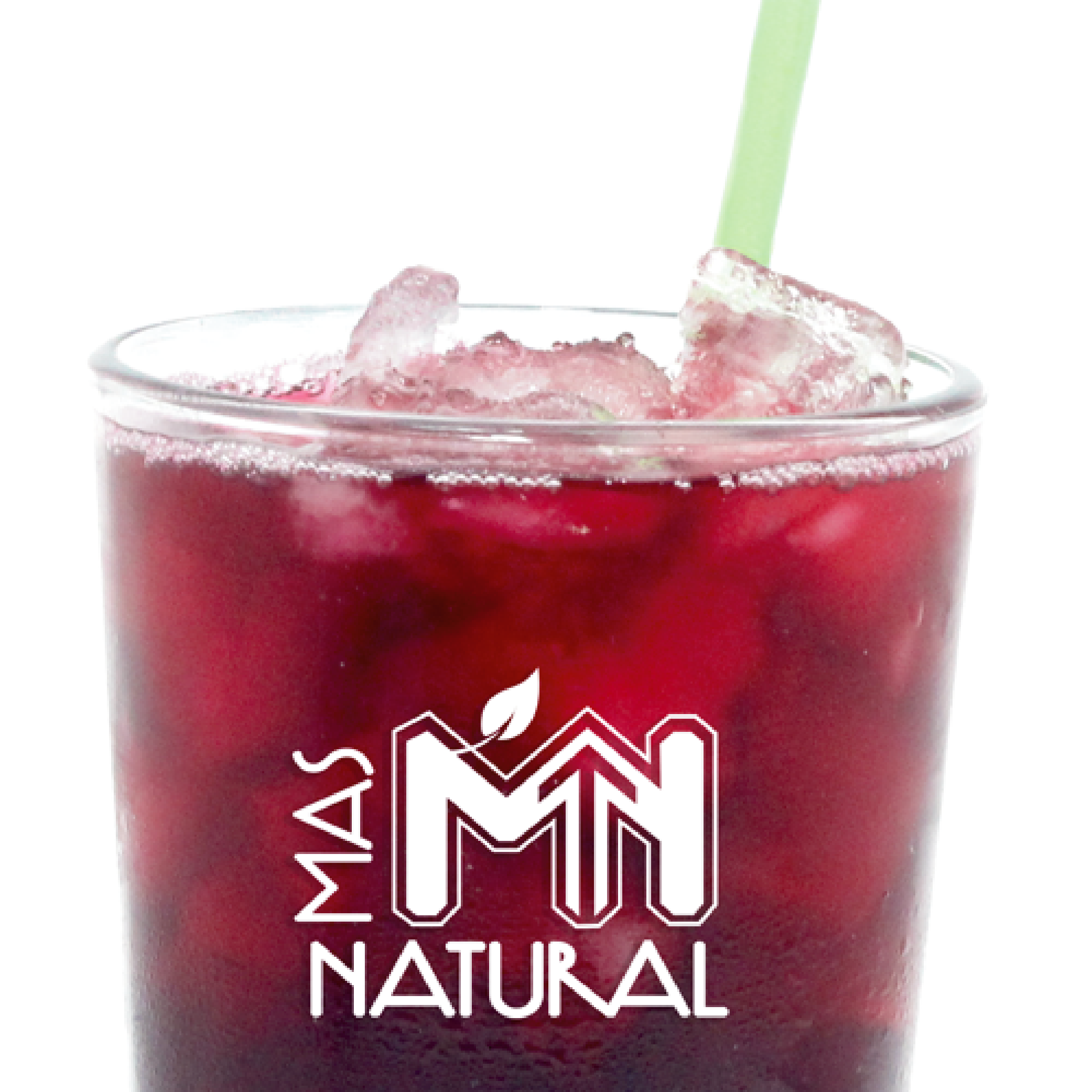 Agua De Jamaica - Hibiscus Tea
DID YOU KNOW… Agua De Jamaica translates to Iced Hibiscus Flower tea and is a very popular beverage both hot and iced around the world and is often used as a medicinal tea.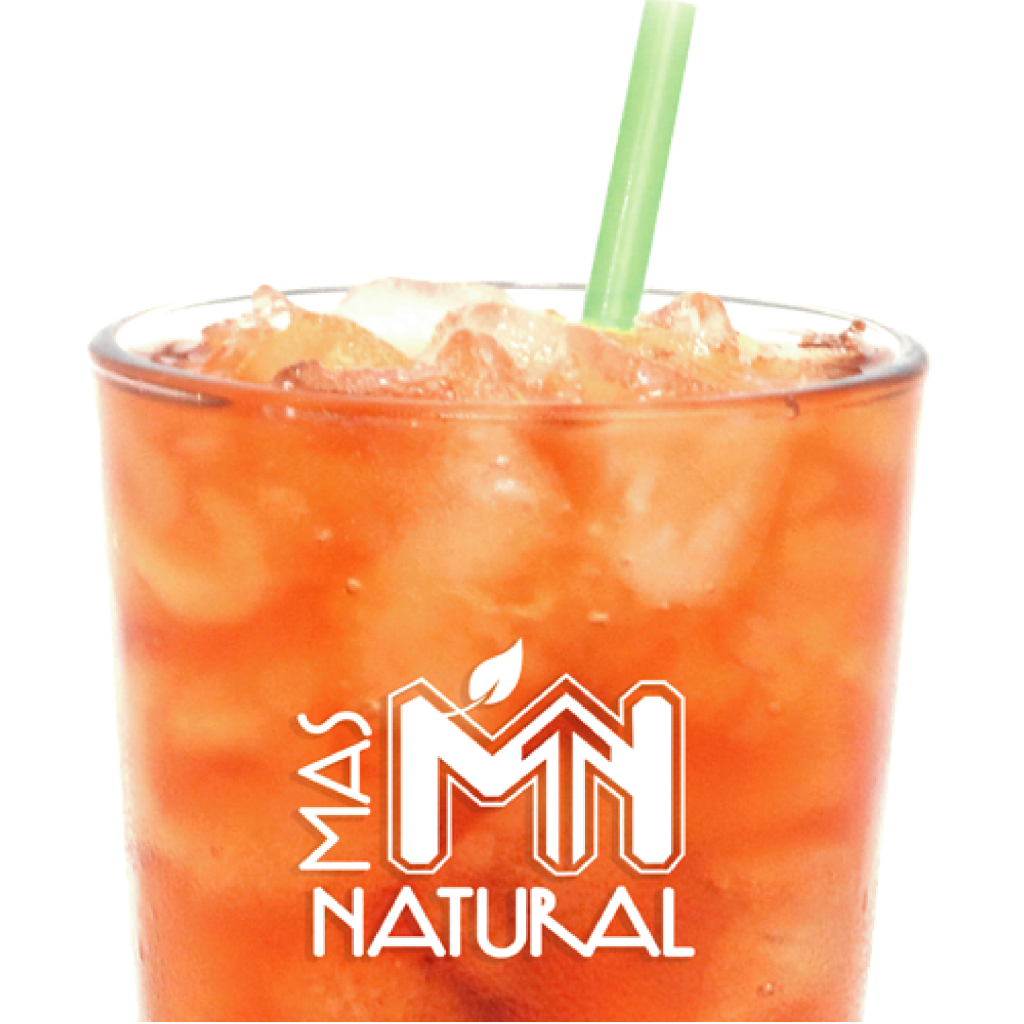 DID YOU KNOW… Fresh brewed tea contains high levels of manganese content, this helps promotes and maintain the bone strength and supports your metabolism. Brewed black tea is also a great source of Fluoride  and Flavonoids!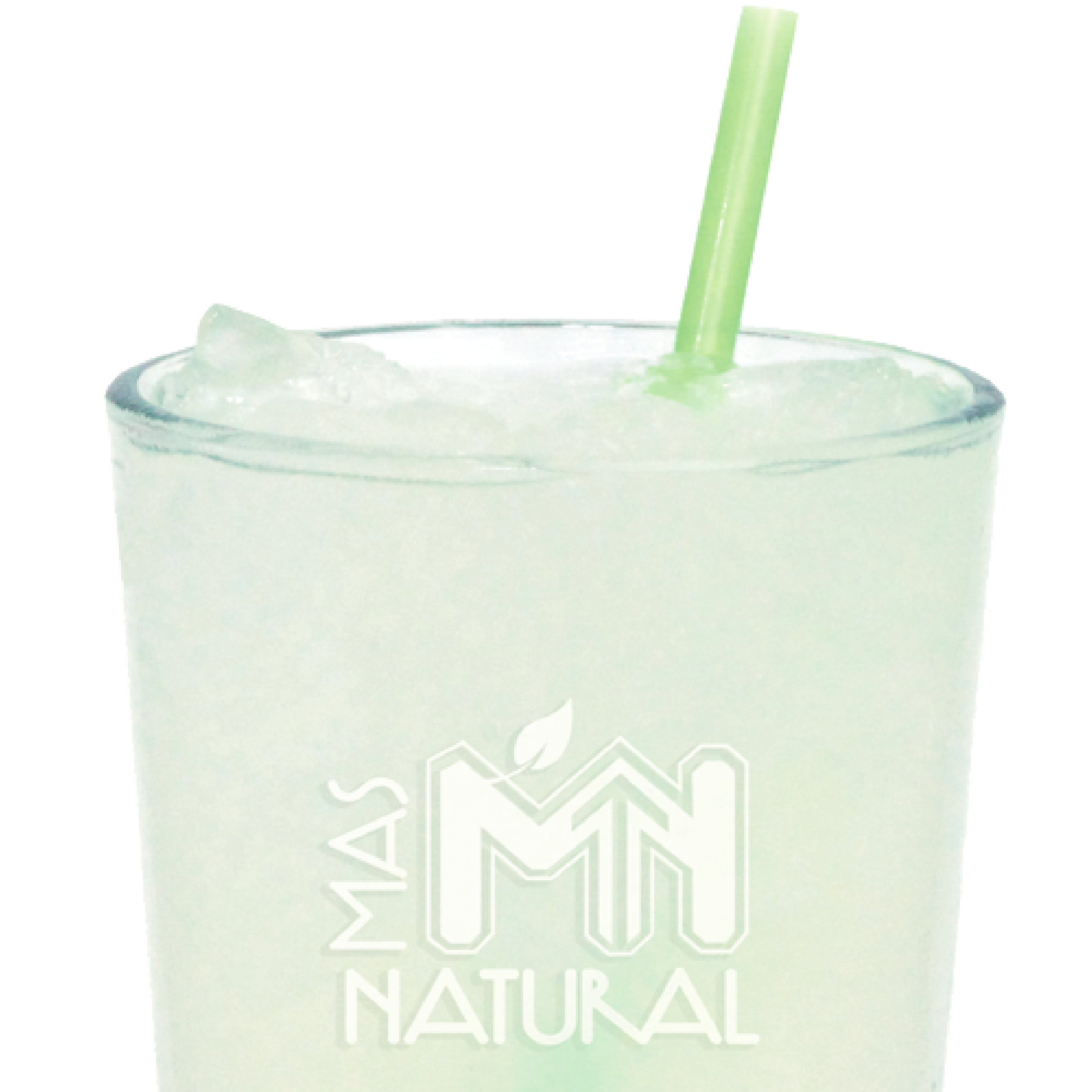 Limonada Dulce - Sweet Limeade
DID YOU KNOW … Traditional Mexican Sweet Lemonade is not just delicious and refreshing, it's made with fresh squeezed Mexican limes so they're naturally loaded with Vitamin C, B6 and Potassium, Hesperidin and Diosmin!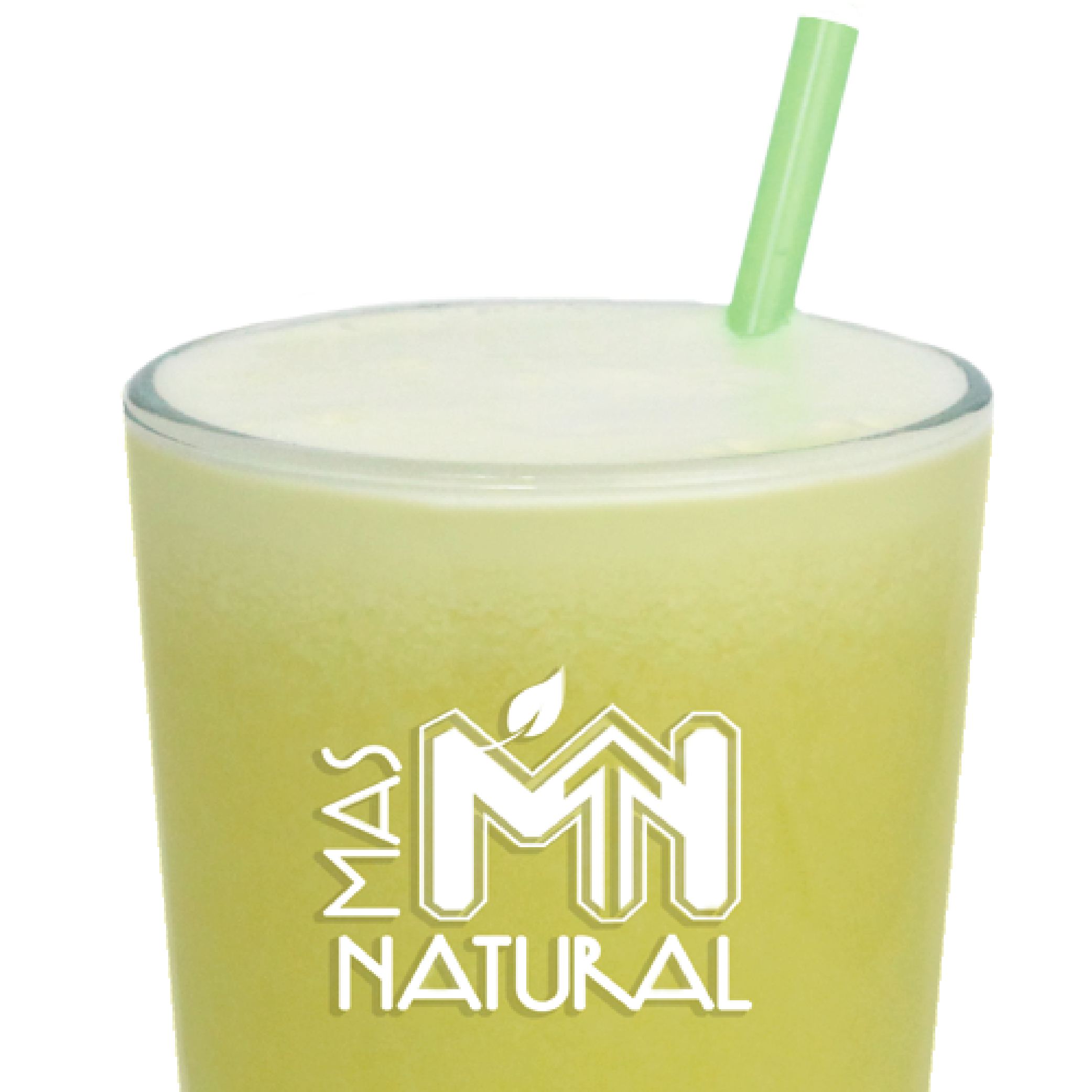 Agua De Piña - Pineapple Juice
DID YOU KNOW …… Fresh squeezed pineapple juice contains many vitamin and minerals that are beneficial for healthy body. Pineapples are packed with Vitamin C, Beta Carotene, Copper, Zinc, and Folate.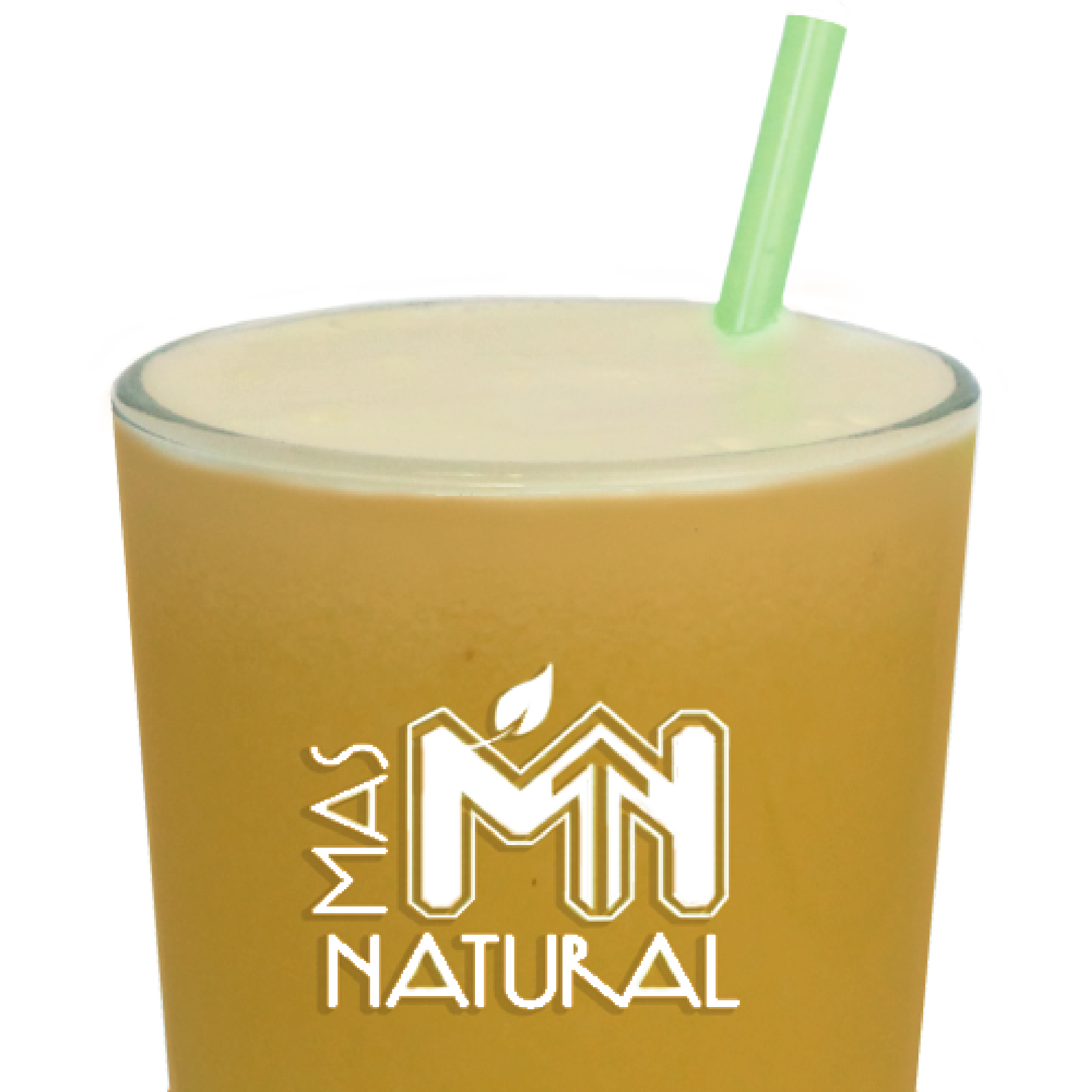 Agua De Mango - Mango Juice
DID YOU KNOW…. Mango, also know as the king of Fruits, is such a sweet fruit that sugar never needs to be added helping to mack it a great natural energy booster and a very beneficial for health.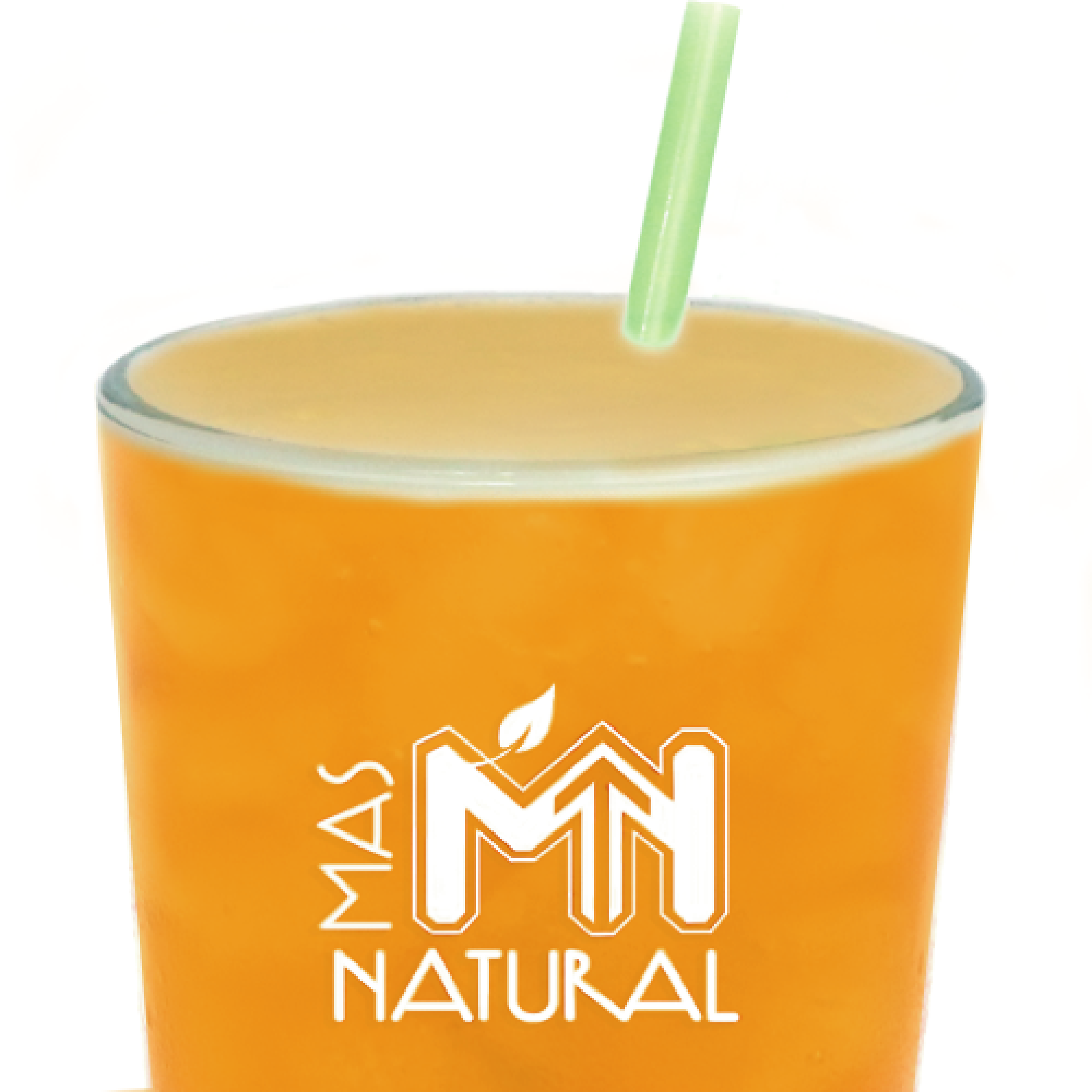 Agua De Melon - Melon Juice
DID YOU KNOW…. Cantaloupe is cool and refreshing, and a great natural source of vitamin B6, Niacin, Vitamin A, and Folate. Cantaloupe loaded with natural immune system boosting antioxidants and nutrients.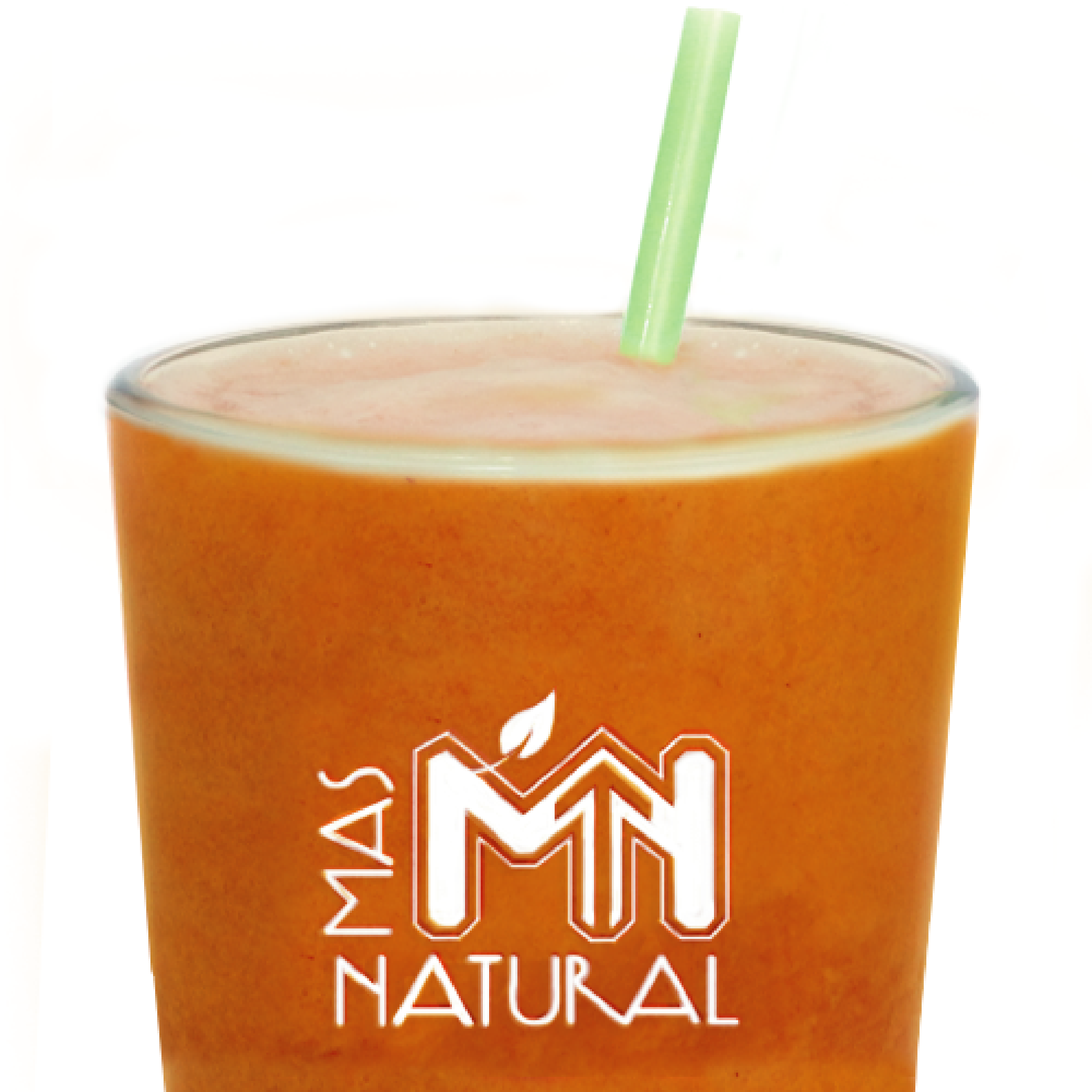 Agua De Papaya - Papaya Juice
DID YOU KNOW…. Papaya offers an exotic and delicious taste and tropical sunburst color.  A natural source of antioxidants such as carotenes, vitamin C and flavonoids; the B vitamins, folate and pantothenic acid, fresh papaya juice is a natural energy booster. Papaya is also in minerals such as potassium, copper, and magnesium; and fibber.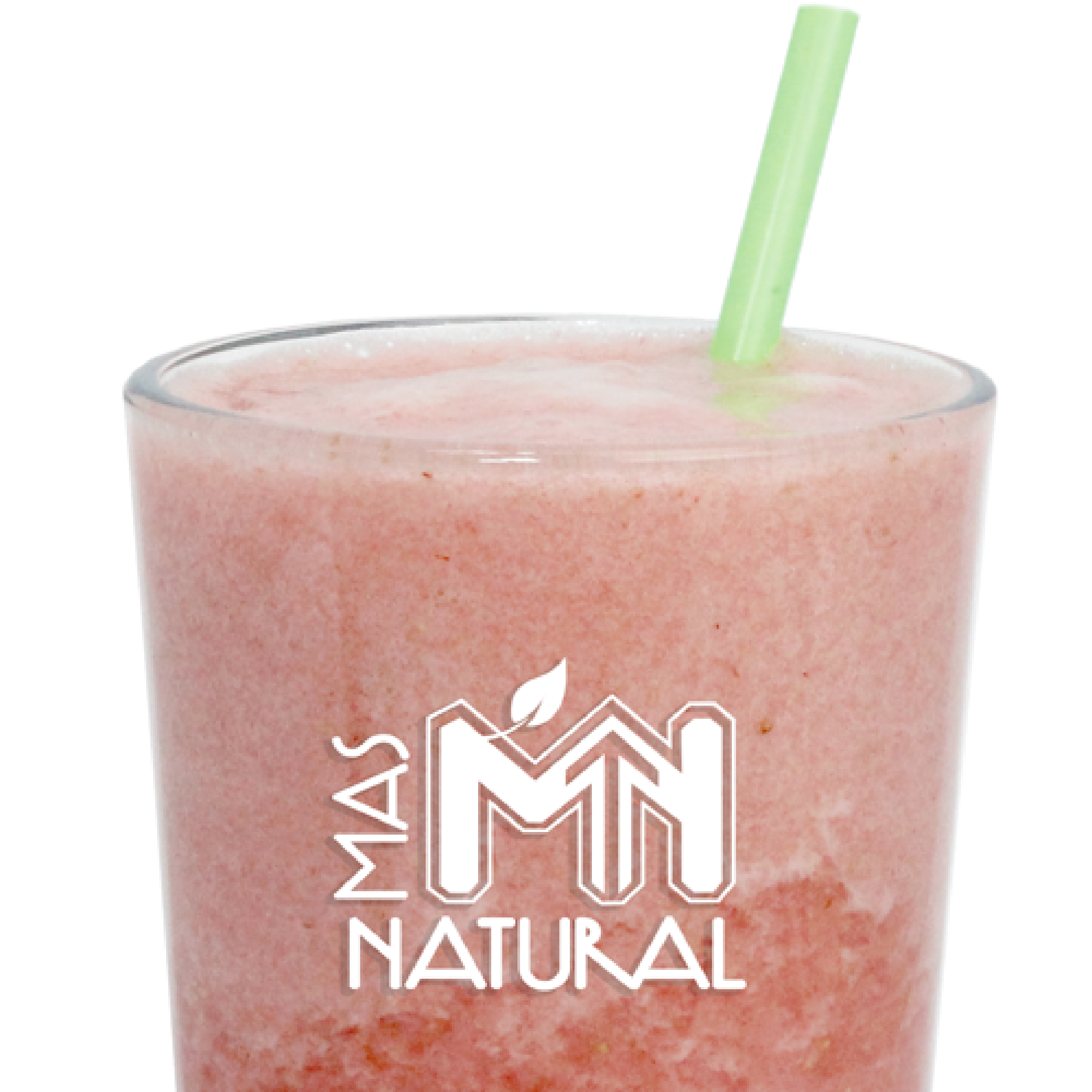 Agua De Fresa - Strawberry Juice
DID YOU KNOW … Strawberries have many nutrients including vitamins, and minerals that contribute to overall health as well as antioxidants like folate, potassium, manganese, dietary fibre and magnesium. They are also a great source of vitamin C!